Craft a myriad of adventures with unparalleled freedom!
Face down a dragon as a brave knight, hack into a corporate security system as an elite runner, set sail in your airship. Unlimited adventure awaits you in Genesys, a new roleplaying system designed for a variety of settings and limited only by your imagination.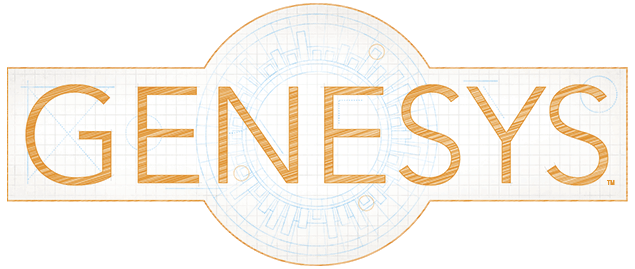 © 2021 Edge Studio. © 2021 Fantasy Flight Games. All rights reserved.