Draw your Blade
2022 / 07 / 21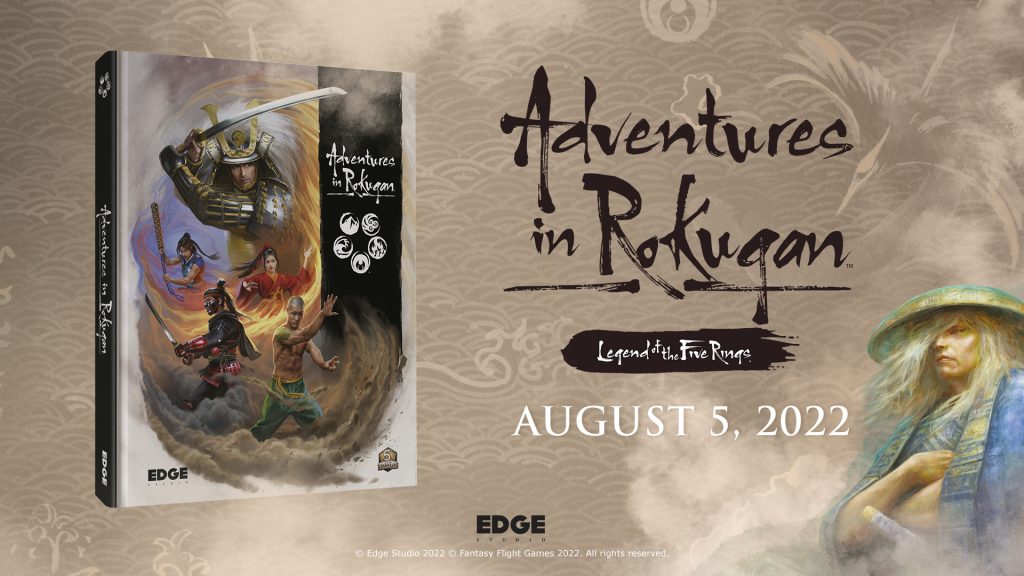 Welcome to Rokugan, the Emerald Empire, a land of chivalry, bravery and heroism.
Releasing on August 5th, Adventures in Rokugan applies the backdrop of The Legend of the Five Rings, which has been a success for years, to the system of the most famous role-playing game. Rokugan offers a vast and majestic landscape that stretches for nearly fifteen hundred kilometers, from the pine valleys and snow-capped peaks of the Northern Great Wall Mountains to the austere Kaiu Wall that protects the desolate expanses of the southern border.
Beyond is the Shadowlands, a region corrupted by the influence of the Underworld, and perilous even for the bravest of heroes. Rokugan is nearly a thousand kilometers long at its widest point, between The Sea of the Sun Goddess in the east and the Burning Sands in the west. Inland, fertile plains ripple in the golden sunlight, and ancient forests are home to mysterious spirits and dangerous creatures alike.

Adventures in Rokugan will also be playable in an original scenario "The Festival of One Million Blossoms" at GenCon 2022. (So don't wait too long to take your seats!)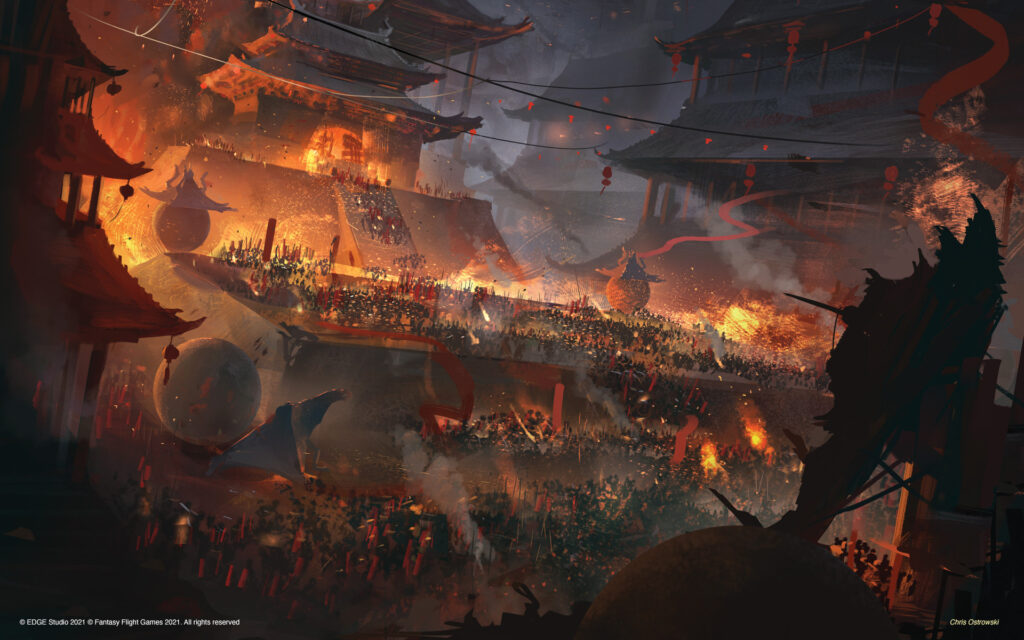 During GenCon2022 our partner Miniature Market will offer you a $5 discount on the purchase of Adventures in Rokugan upon presentation of the Asmodee's coupon that you will find in the GenCon 2022 catalog!
So be sure to pick up the GenCON catalog before you stroll the halls!
(The offer will also be valid on the Miniature Market website)