Twilight Imperium and the Genesys Foundry
2023 / 04 / 27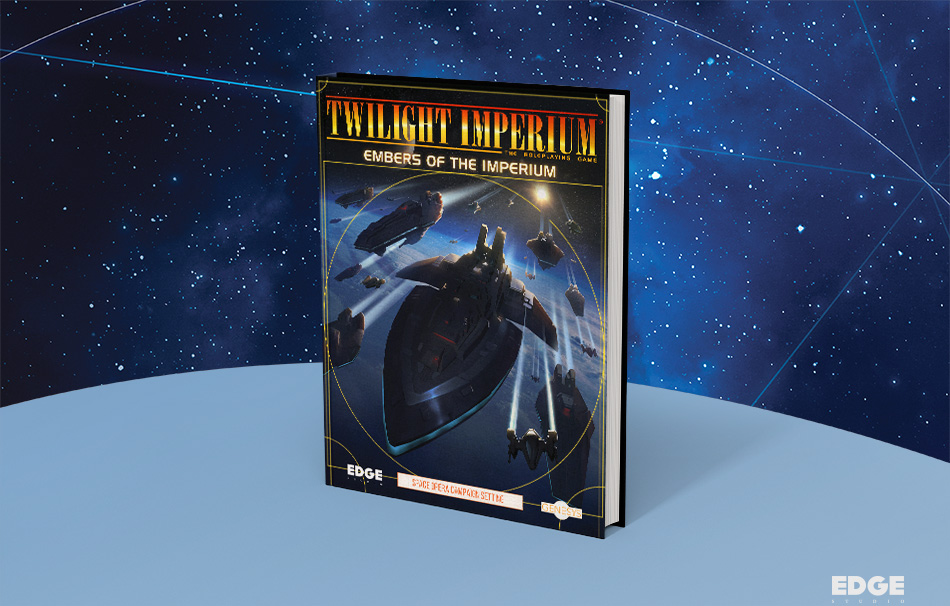 Hello everyone! With Embers of the Imperium, Edge Studio's foray into the Twilight Imperium universe, releasing this week, we wanted to take a few minutes to let fans know how this will affect the Genesys Foundry.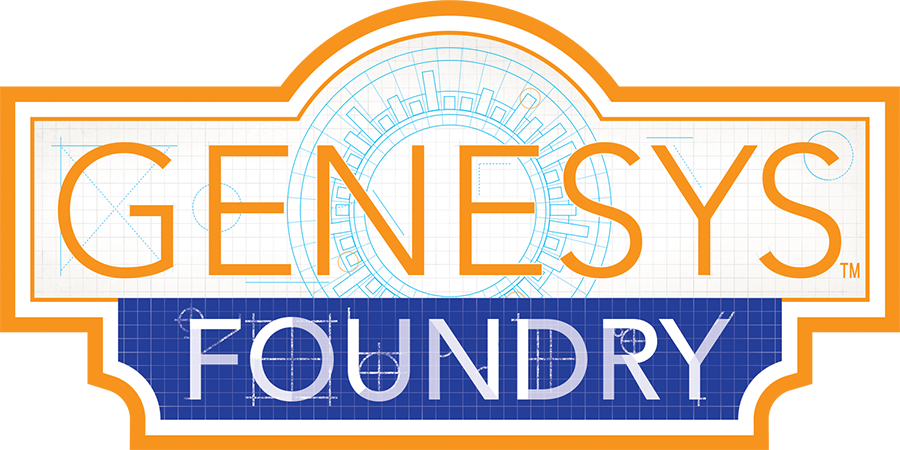 For those of you who aren't familiar, the Foundry is a collaborative program with DriveThruRPG.com. It is essentially an online marketplace where fans and creators like yourselves can produce and sell Genesys-related content, both for your own settings and for some of the settings we've released official Genesys supplements for.
For more information, visit: https://www.drivethrurpg.com/cc/27/genesys-foundry
Or read the Foundry Guidelines at: https://support.drivethrurpg.com/hc/en-us/articles/360031042772-Genesys-Foundry-Content-Guidelines
Currently, the official settings you can make content for are Terrinoth, Android, and Keyforge. So many of you are wondering, will Twilight Imperium be added to this list?
The short answer is yes! Our friends over at DriveThruRPG.com are busy with some of their own projects, but as soon as they're finished, they'll update the Content Guidelines. Once that happens, you're legally allowed to produce Twilight Imperium content for Genesys under the content guidelines and the licensing agreement you sign when you publish it.
Be sure to pick up a copy of Embers of the Imperium this week for a fantastic new setting, or just to get some inspiration from your next Foundry project! You can find it at your local game store, or buy an electronic copy at DriveThruRPG.com!
---