Celebrate Halloween with these skull-tacular L5R wallpapers!
2021 / 10 / 29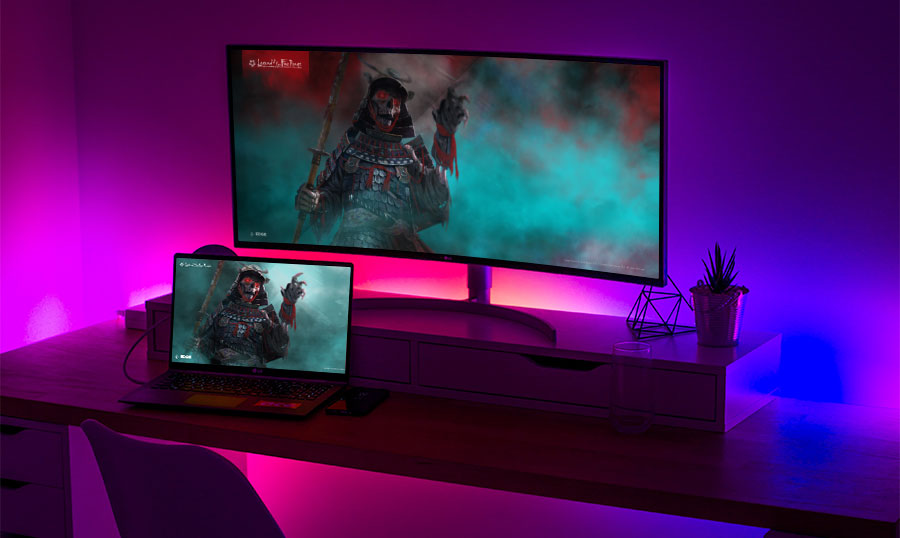 When you think of Rokugan, you may be thinking of mountains carpeted in green forests, waving grasslands, and rivers winding through lush emerald valleys. But all that talk about the "Emerald Empire" is conspicuously ignoring all that dark, shadowy, evil going on down by the Crab lands.
Well, no longer! This Halloween Edge Studio is celebrating the Shadowlands in all its spooky glory with a couple of new ghoulish wallpapers to decorate your PC or mobile device! (We also added in a few skull-less wallpapers in case gaping empty eye sockets aren't your thing).
Happy Halloween from your friends at Edge!
---
Just click on the images and right mouse button to download your resolution: